Middle Eastern and African Workforce Challenges
Our work in the Middle East and Africa is often about slowing down enough to notice and build awareness.
With local companies and teams, FDP Global's work is very similar to what started our organization — helping men see that they have a unique culture that is often the dominant culture.
We create opportunities for awakening, with participants learning about how those close to them suffer from a lack of inclusion or diversity.
We shift mindsets, with participants evolving from compliant hostages to being intrigued and curious.
In short, we share the important message of diversity and inclusion being a people issue and not a woman's issue.
For foreigners working with the Middle East and Africa, we explore their own biases and stereotypes of a region and religion often mischaracterized by extremes.
We Don't Have Any Upcoming Events In This Region. Would You Like One?
View all events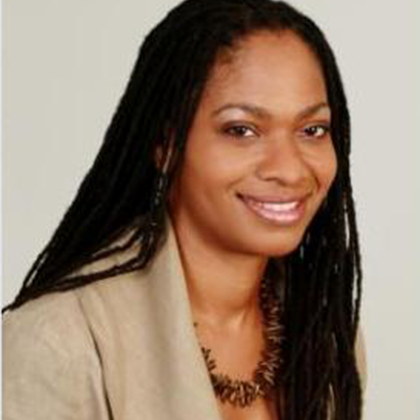 It's a fact: we can't promote inclusion while excluding white men. WMFDP understands this all too well. With decades of experience, few are as skilled at empowering white men to be full partners in the creation of inclusive work climates. Catalyst is proud to call them our partners in helping companies fully realize the goal of inclusion.
Why FDP Global?
As teams become more global, leaders must attract, innovate and grow through inclusive leadership development.
Our unique approach brings transformative change by helping insiders — those who've gained access to rule-setting through their birth circumstances — understand their impact.